I ORDERED POSTCARDS FOR MY SHOW SO IT'S KIND OF REAL NOW
i have six different ones, cause i so fancy (gangstuh)! one is the title of the piece i'm showing and the others are excerpts of text from it. message me your address and i will send you one, i'm serious.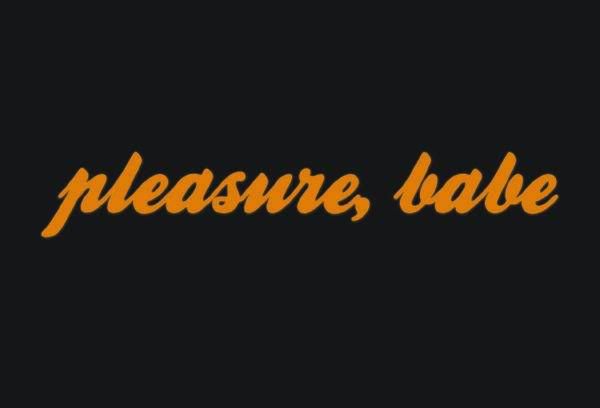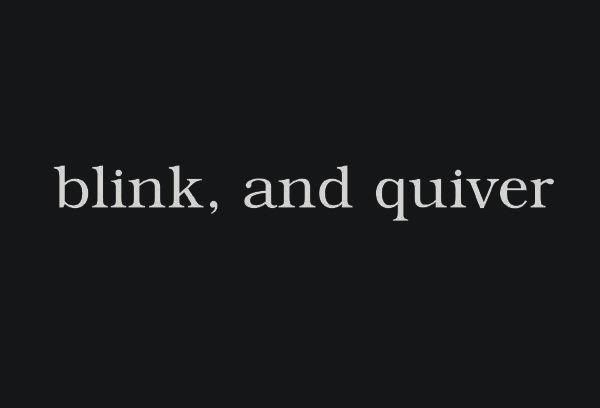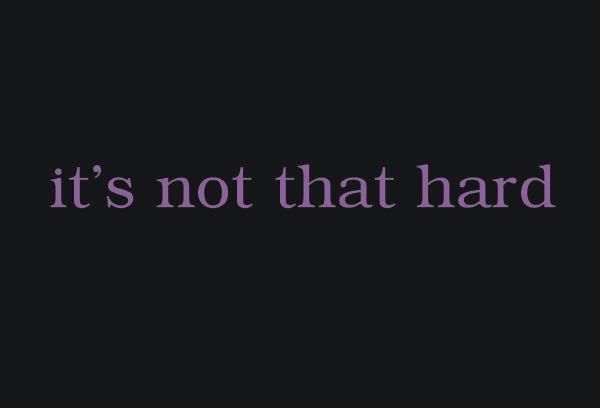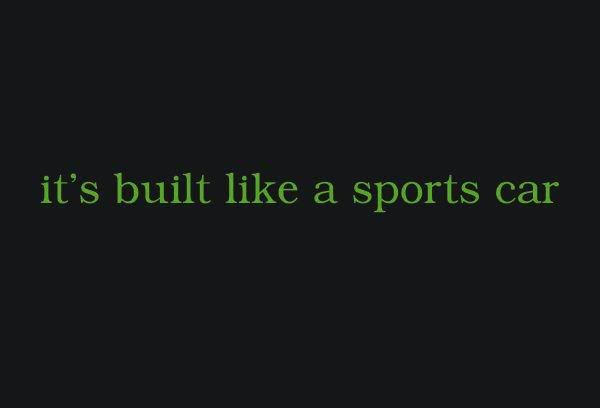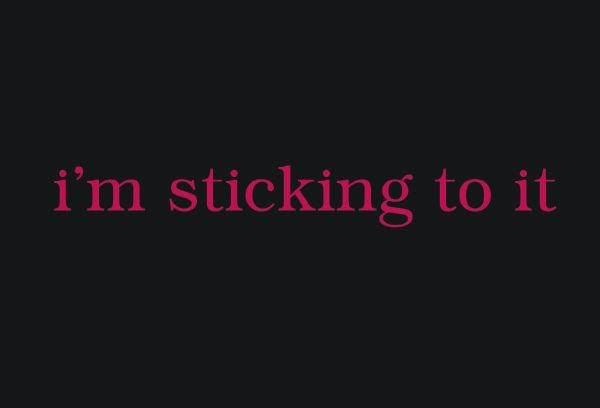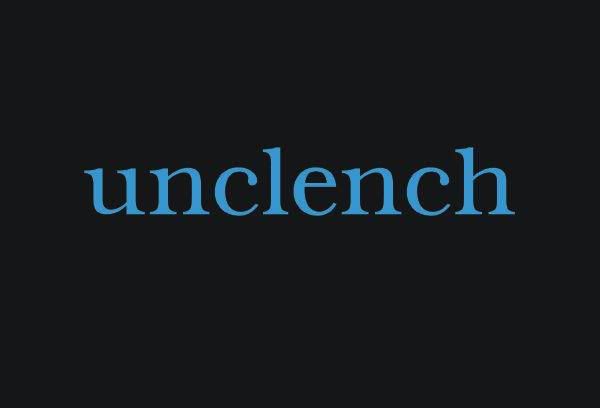 and the back: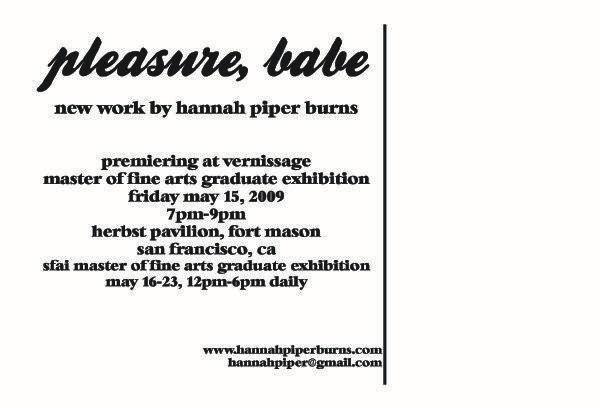 i had a studio visit with marcia tanner, curator, writer, and all around badass, and she really loved what i got going, which needless to say was a HUGE vindication after my review. in a moment of subtlehustle genius i brought my portfolio on dvd with business card insert and foisted it upon her....can't hurt, i suppose.
i also recently showed my first text piece, and i think it was a pretty big success. don't have photos because i don't document anything because i am a shithead, but basically i had the phrase "my manifest destiny is a feminist mess to me" printed on vinyl in a font that has a LOT of negative space:

in a color that matched the floorboards of the gallery. i then installed it (the letters were only an inch high) on the ground in front of the gallery's back doors. it's nearly invisible, and so i've decided to leave it there until i get caught and forced to remove it, even though the show closed this weekend.
i think i might also do a text intervention at the thesis show, using the same conventions (text that matches the floor). also at the show: i am auctioning off a singing telegram as part of another student's project. any song (or one i write based on the client's specifications), any costume (this could get ugly....literally) and anywhere within city limits, any time before june 1.
things are happening!